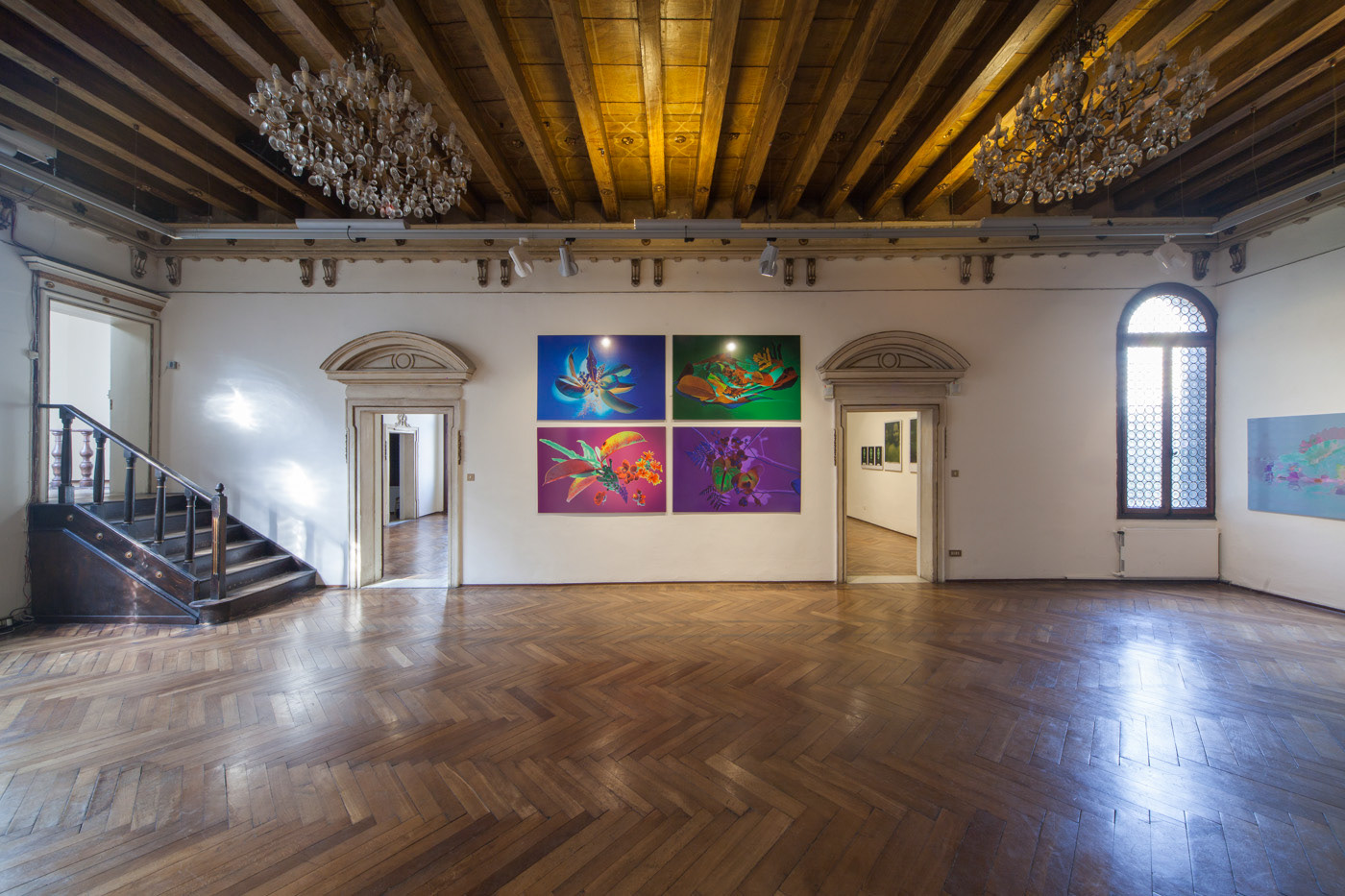 I worked hard to prepare

De l'ombre à la lumiére

, curated by Daniela Rosi

, renowned outsider-art scholar and curator.

 The exhibition was held in 2015 at Palazze

tto Tito in Venice, seat of Bevilacqua La Masa Foundation. 
Six photographers were showing projects they realized in collaboration with persons in detention in several countries: Italy, France, Latvia, Russia, Brazil. 

Marco Ambrosi, Maison Centrale de Arles, France
Giorgio Bombieri, female prison, Giudecca, Venice, Italy
Davide Dutto, imprisonment house - Saluzzo, Italy; Prison - Turin, Italy
Giovanna Magri, House district of Verona, Montorio, Italy


Eric Oberdorff

, Maison d'arrêt de Nice, France;
Klauvdij Sluban, disciplinary camp in Kolpino, Russia; disciplinary camp, in Cesis, Latvia; disciplinary camp in Mojaisk, Russia; brasilian juvenile prisons, Mario Covas and ARUJA in Sao Paulo, Brazil
The title

"De l'ombre à la lumiere | From darkness to light"

refers not only to what happens with photography, when pictures in the darkroom come to light, but also to the condition of those who operate in the shadows and, through their work, emerge to the attention of collectivity. Hence work as photographic opus, but also and above all, as a profession.
WATCH THIS MAGIC VIDEO BY STEFANO ZAMPINI
Marco Ambrosi
in Arles taught the technique to ten aspiring photographers, bringing them to a professional competence and experimenting with them the potential of photography in the field of arts, through a process that from technology has resulted in the spontaneously creative compositions and in an artistic result.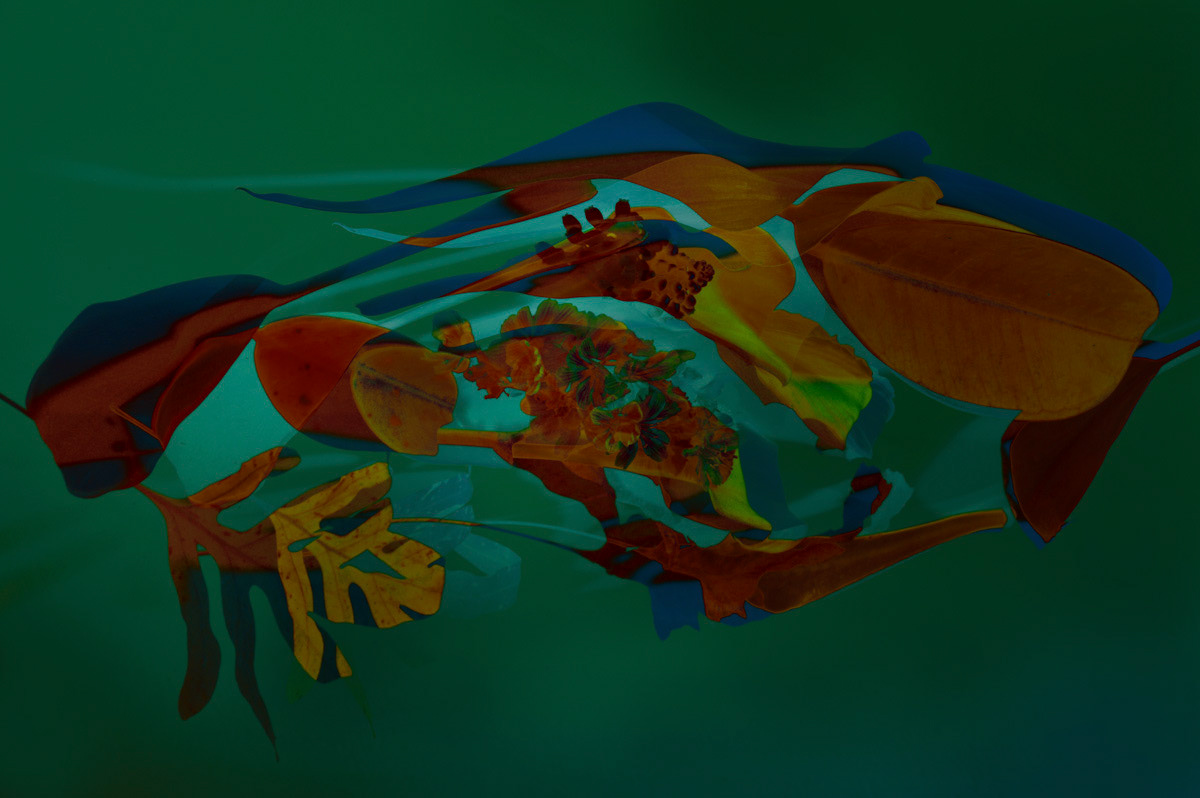 Giorgio Bombieri
in Venice focused on the dignity that work is always able to give back to those who practice it; the photographer captures this dignity in the proudness transmitted by the faces of women who are holding a symbol of their work: a shovel, a broom, a rake become the expression of a "existential wealth" recovered.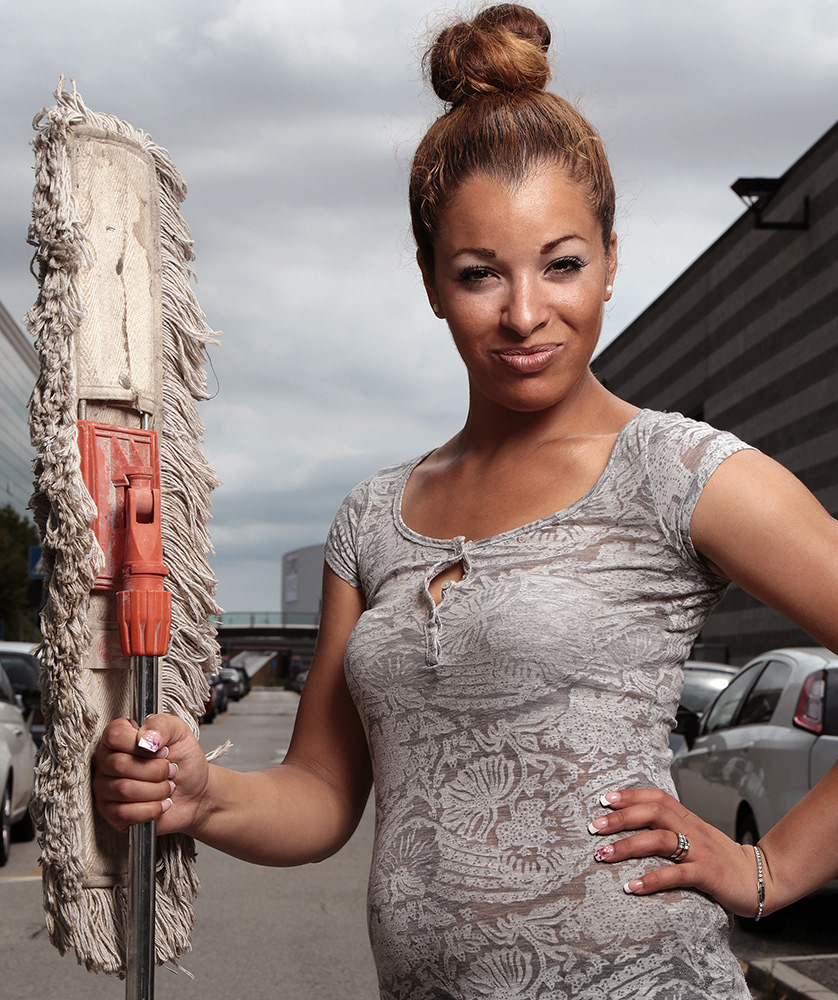 Davide Dutto
in Saluzzo and Turin challenges at a distance of 150 years, the physiognomic theories  of Cesare Lombroso, offering intensive work against stigma. He interrogates provocatively the observer, invites him to "discover" and the scientific dividing line that distinguishes the personality of those who live within the law and of those who turn out to be deviant for the community.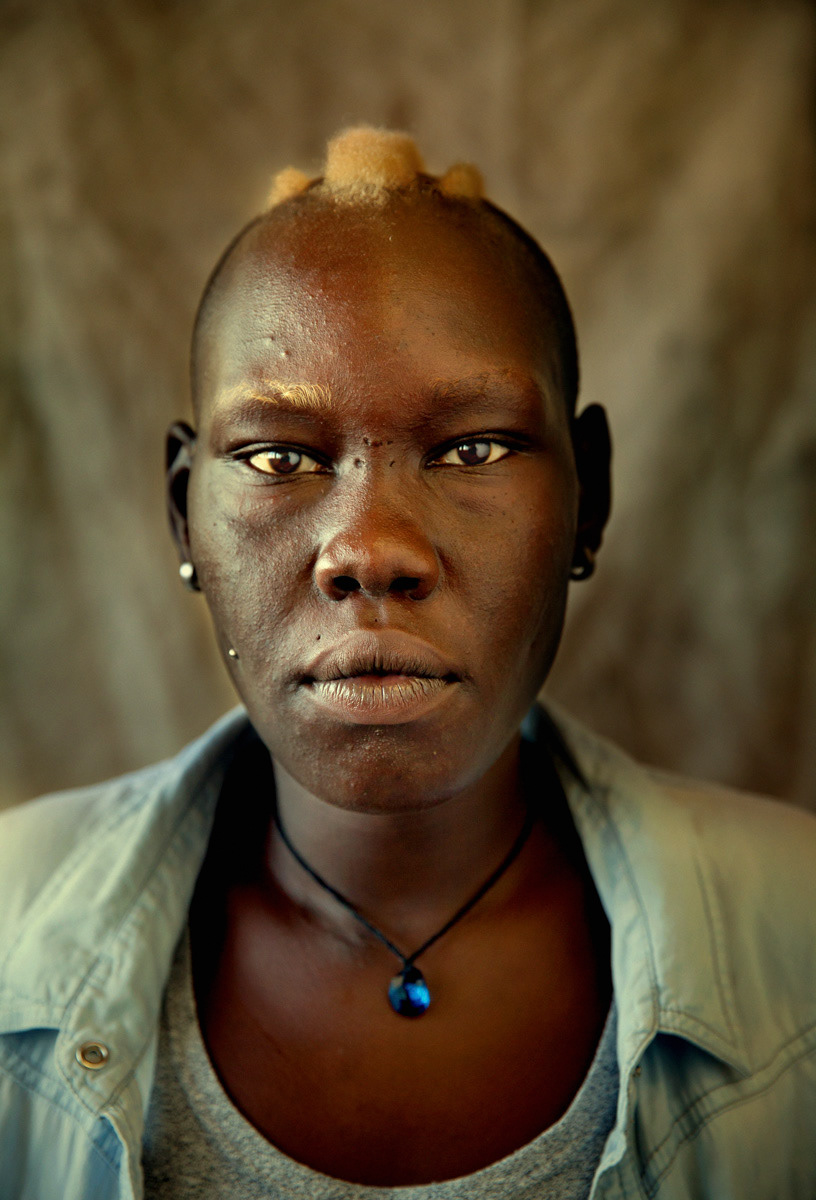 Giovanna Magri
in Verona has ventured into a project that facilitates dialogue between photography and word, and sees in the representation of a specific face, of a specific "portrait rewritten", an opportunity for reinvention and regeneration of identity, which like a phoenix, can always be reborn.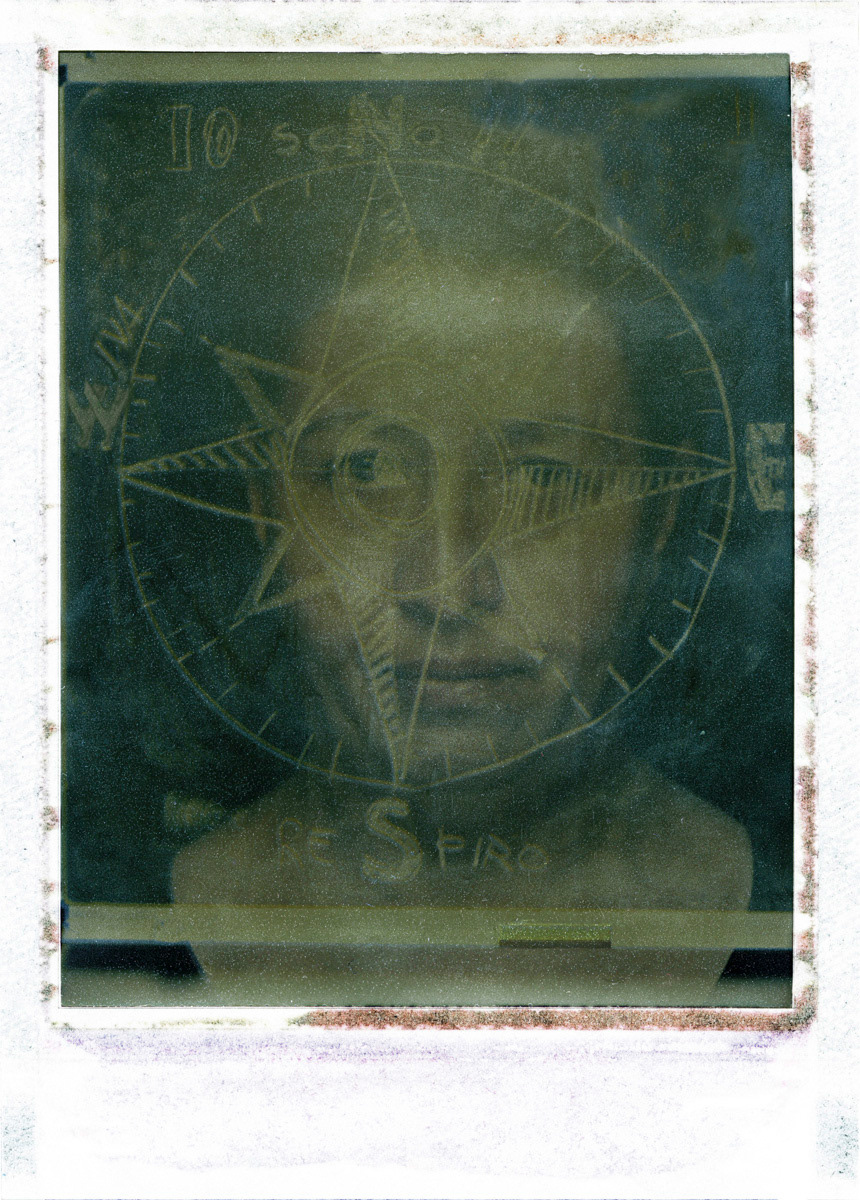 Eric Oberdorff
worked investigating the relationship of bodies with the space that reclude them. A sort of "taking possession" through shots of a living space larger than the narrow walls of a detention place. Bodies become a landscape and, beyond the "ortus conclusus" of constriction, open up new horizons.
Klavdij Sluban
has been travelling the world for over twenty years, trying to establish an artistic dialogue with minors in an extra-ordinary situation, such can be a prison, offering them a means of expression: a camera. A medium that puts them in a position of looking through a lens at spaces, objects, people who are part of their everyday life and that, since they are isolated from everything, assume unexpected beauty and meanings.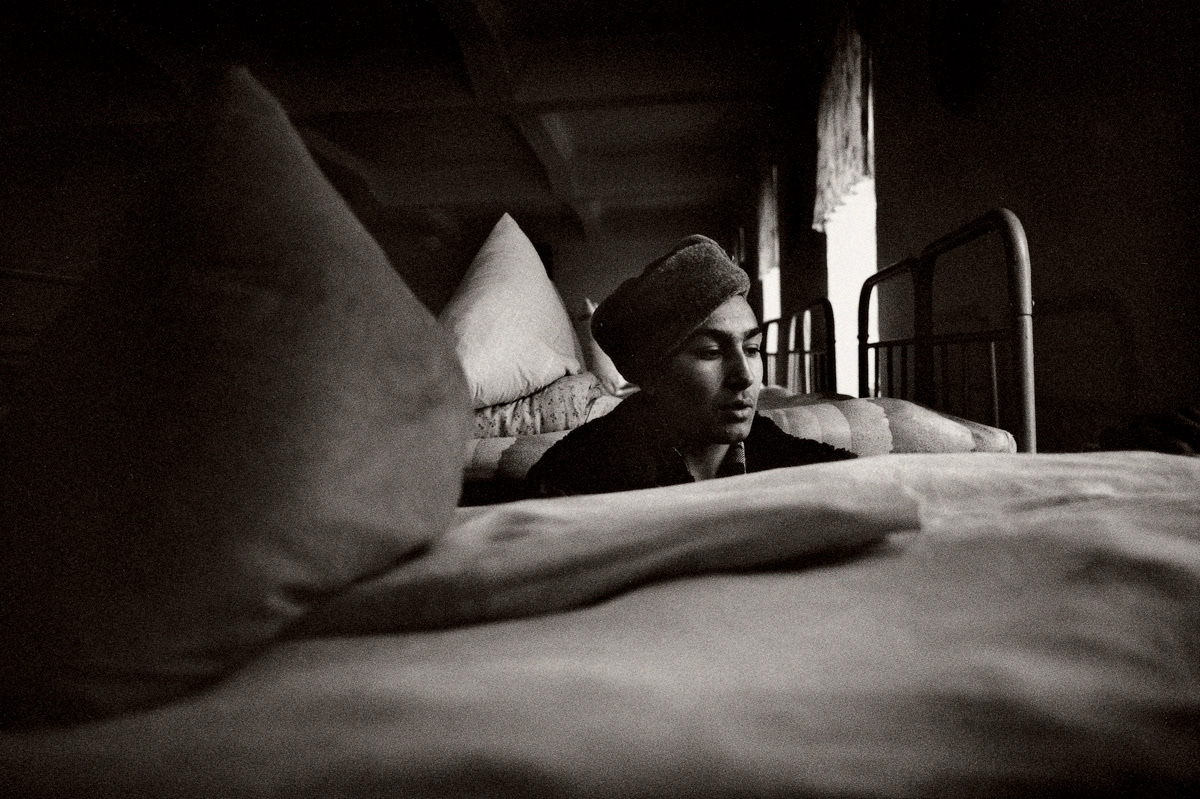 BROWSE  THE CATALOGUE: LOOK AT THE WHOLE EXHIBITION, READ ALL TEXTS
design: Giorgio Bombieri - editor: Giulia Ribaudo