who explores, experiments and produces with "new technologies": immersive virtual reality, augmented reality, 360 ° photos and videos, interactive virtual scenographies and other devilries...
"Pure" photography belongs to the past: today it must dialogue with other media. In thirty years of business I have often flirted with other disciplines and techniques.
• I work as a commercial photographer and as an author on artistic projects
• I teach and use photography as a means to encourage thinking
• I provide consultancy for the development of communication tools


>marcoambrosi.it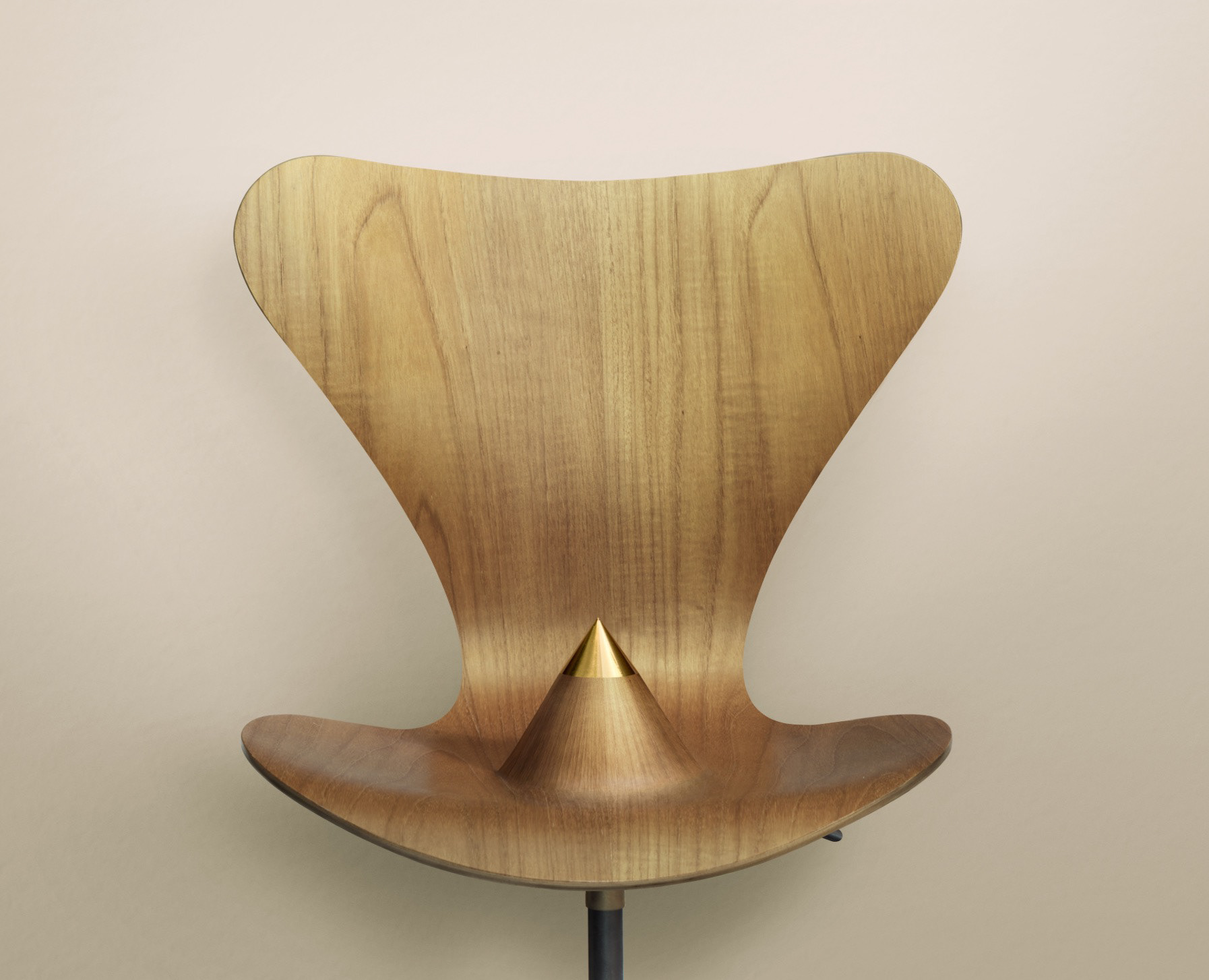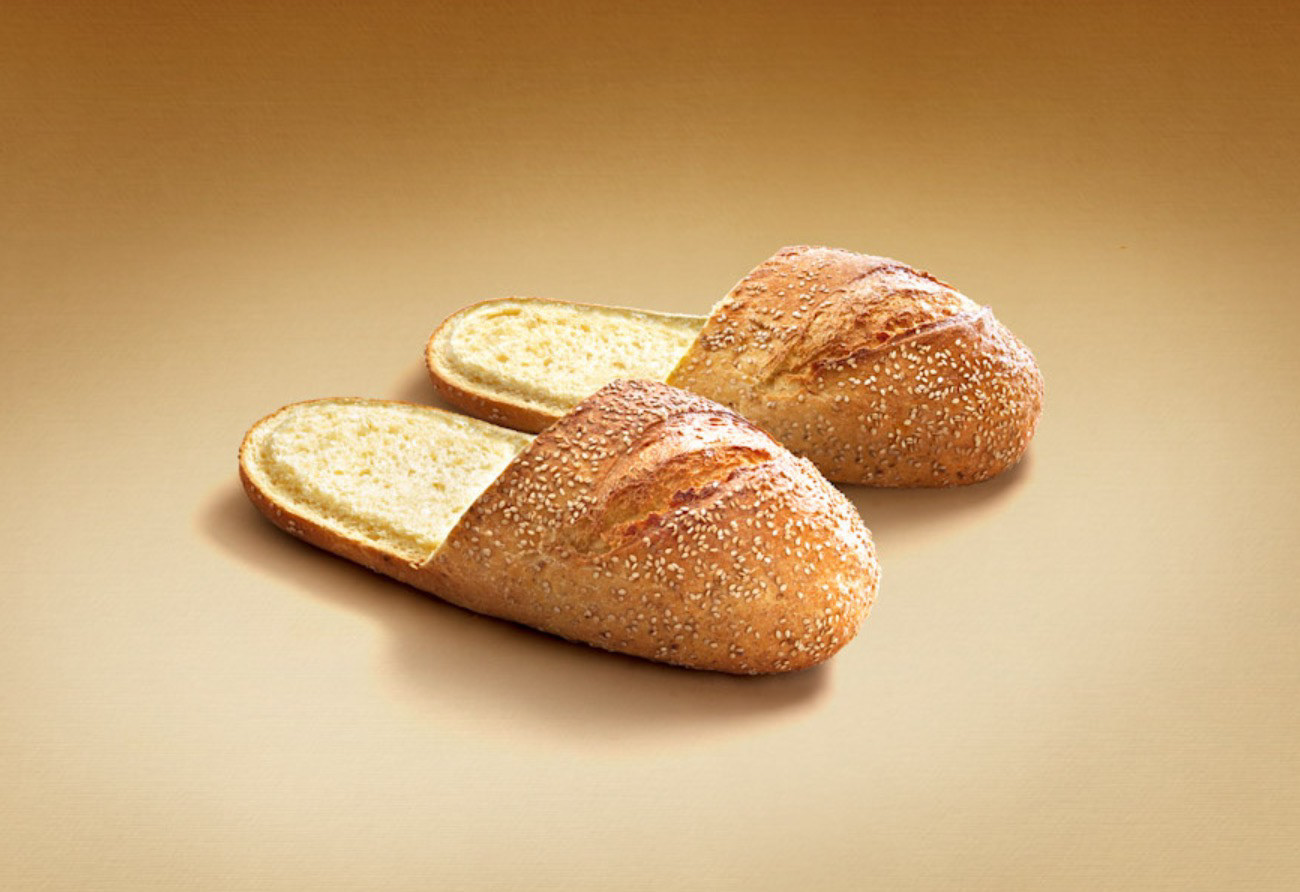 Immersive experiences for staff training, product marketing, psychotherapy:
the applications of Virtual Reality are various and increasingly numerous.​​​​​​​

 



• Digital reproduction through photogrammetry
• 360° interactive videos and images
• Consulting and creation of interactive VR rooms
• Design and planning
• Products for medicine and psychology
• Education and training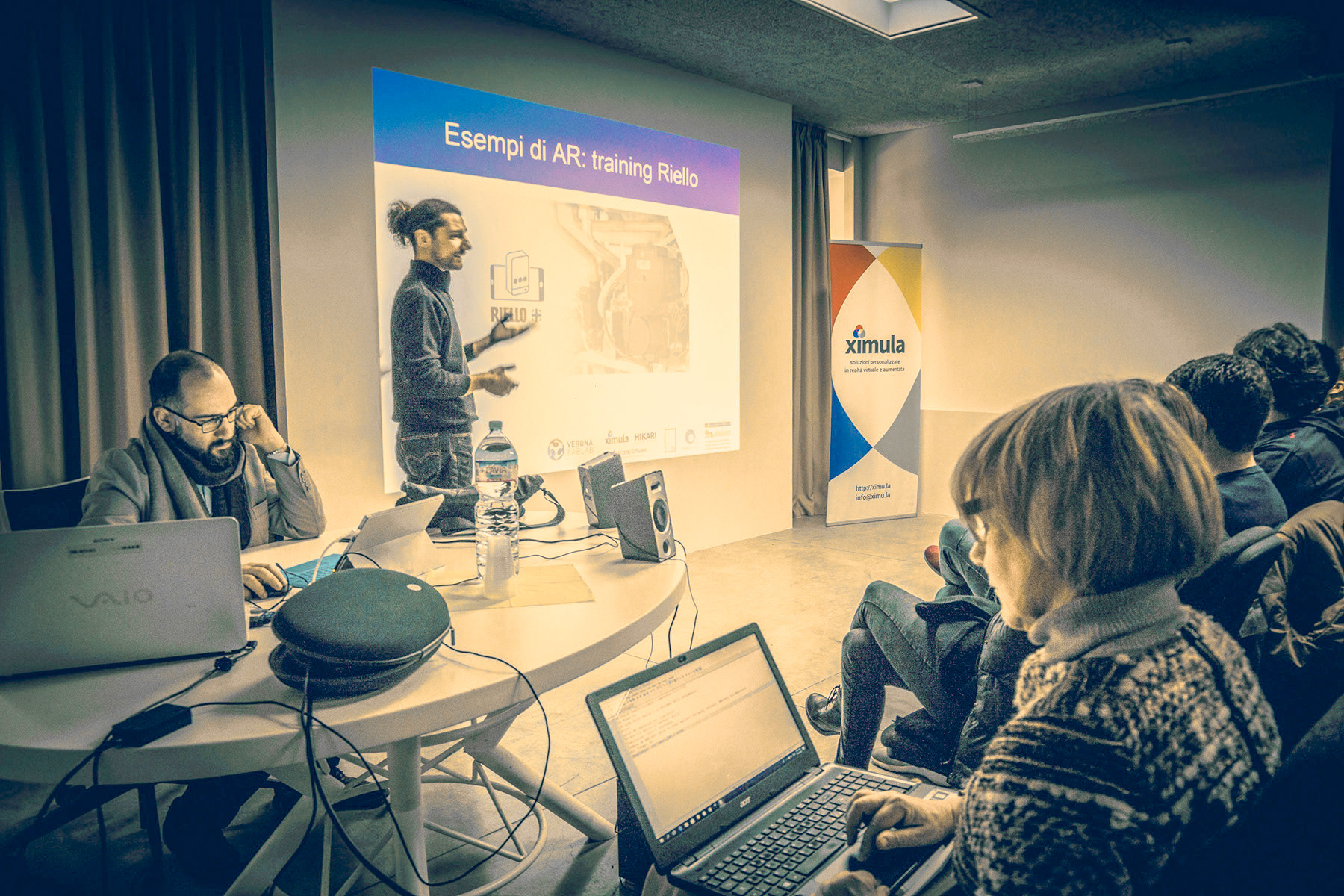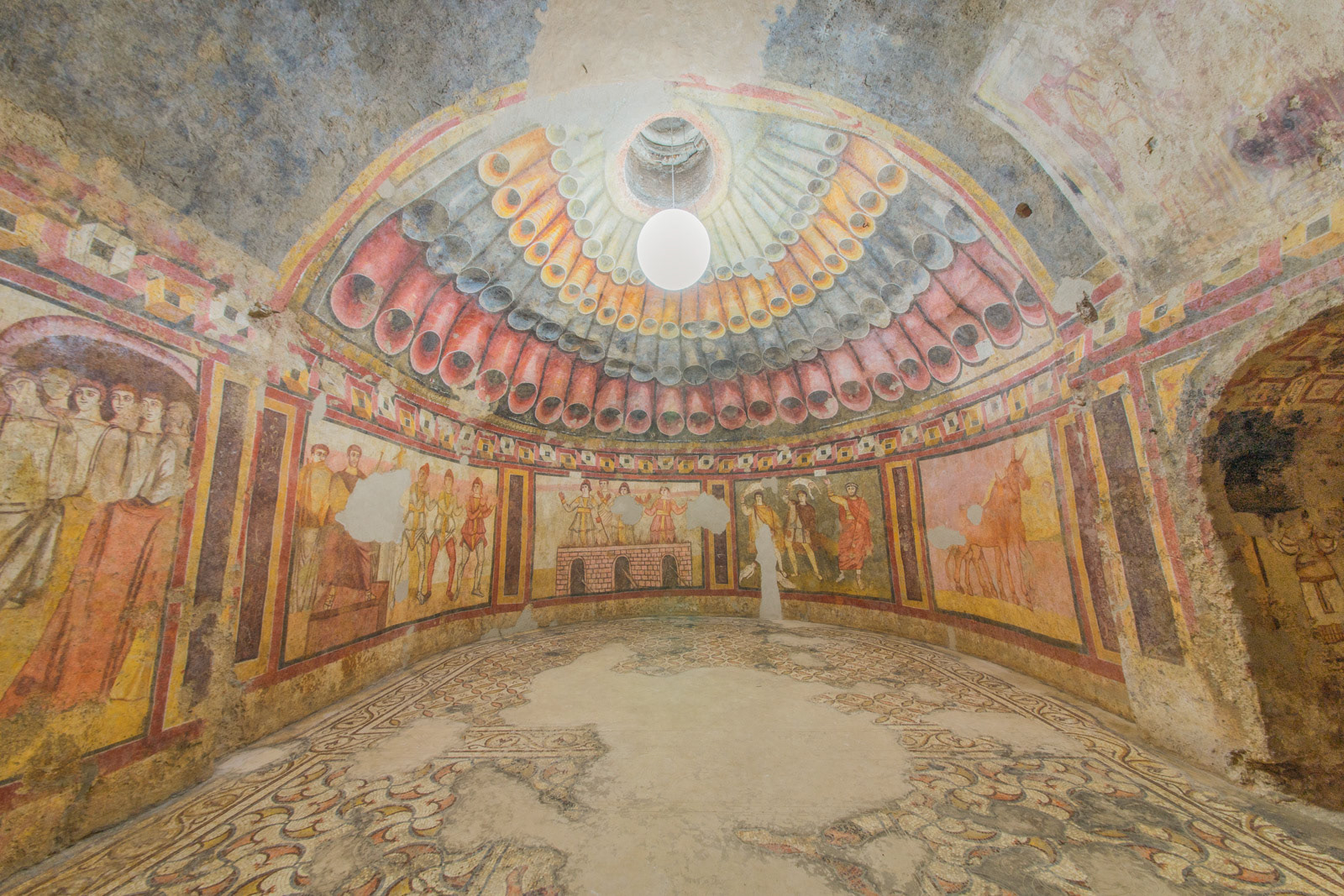 FabLab is an association, a physical place and a network of people, professionals and companies that offers knowledge, skills, advanced materials and technological tools to entrepreneurs, students, artists, artisans and small businesses.
FabLab promotes Digital Manufacturing, Shared Design, Free Hardware and Software, Sustainable Development.
Everyone is given the chance to develop their own projects and prototypes and can get
• T
echnical training for the creation of new professional figures
• S
upport for job reintegration by retraining skills
• N
etwork synergies among all the subjects involved
•
Support for the creation of new start-ups and entrepreneurial initiatives on the territory
Ximula

is a perfect example of this approach potential: born from a study group, in two years it has become an important production reality, focused on the world of virtual reality.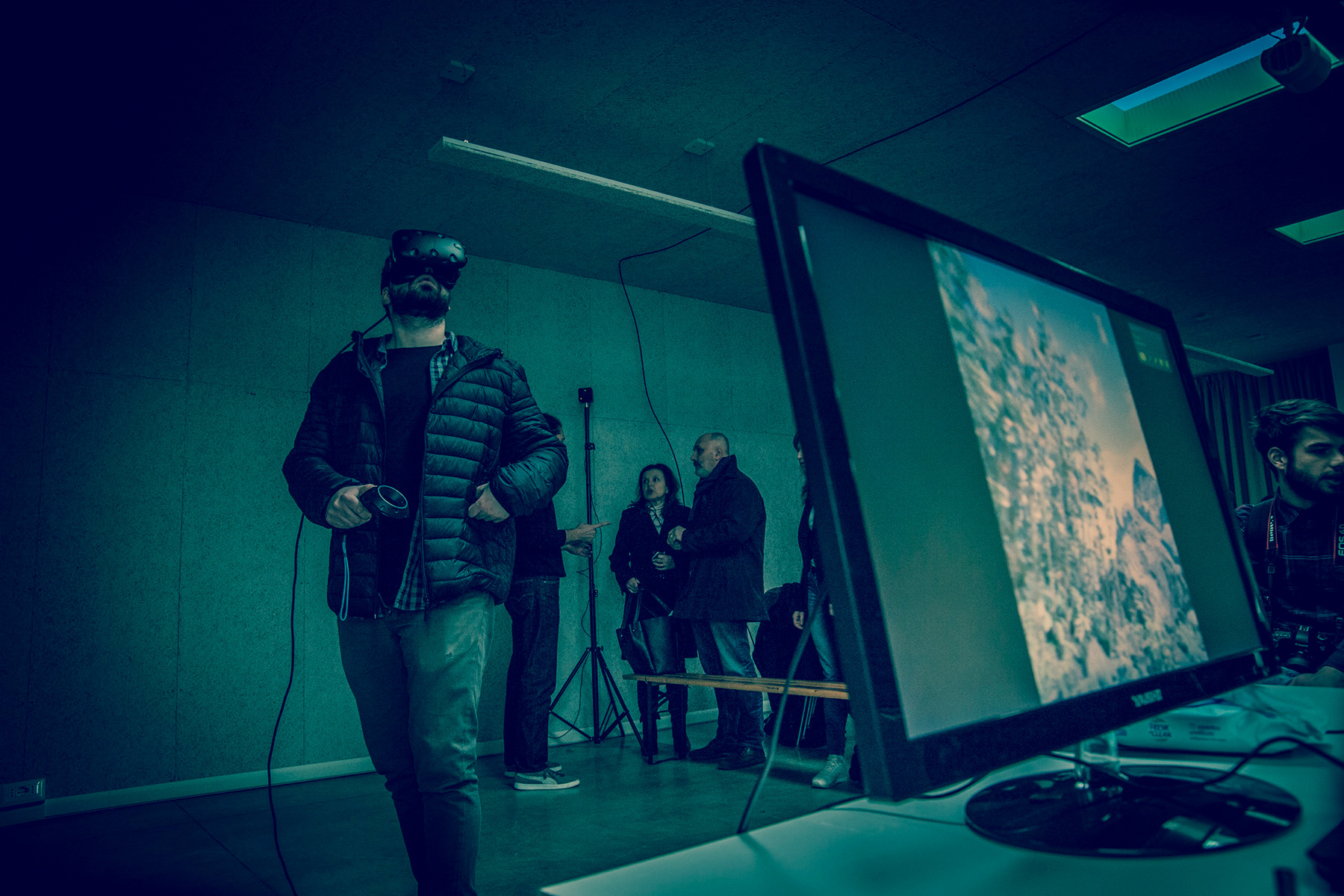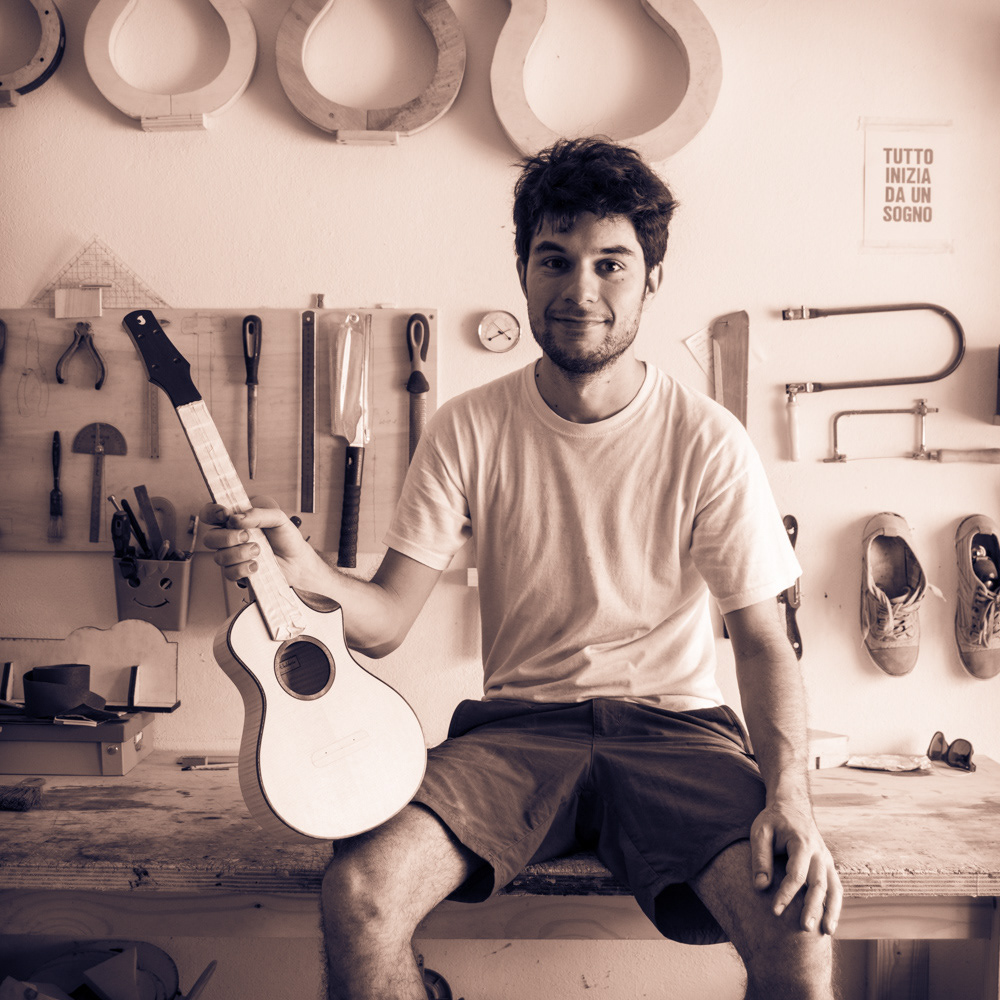 Researches, monitors new technologies to find new means for  business communication 
• 360° Videos
• Conception and developement of AR application and their ecosystems
• Business consulting for implementation of innovative productive conections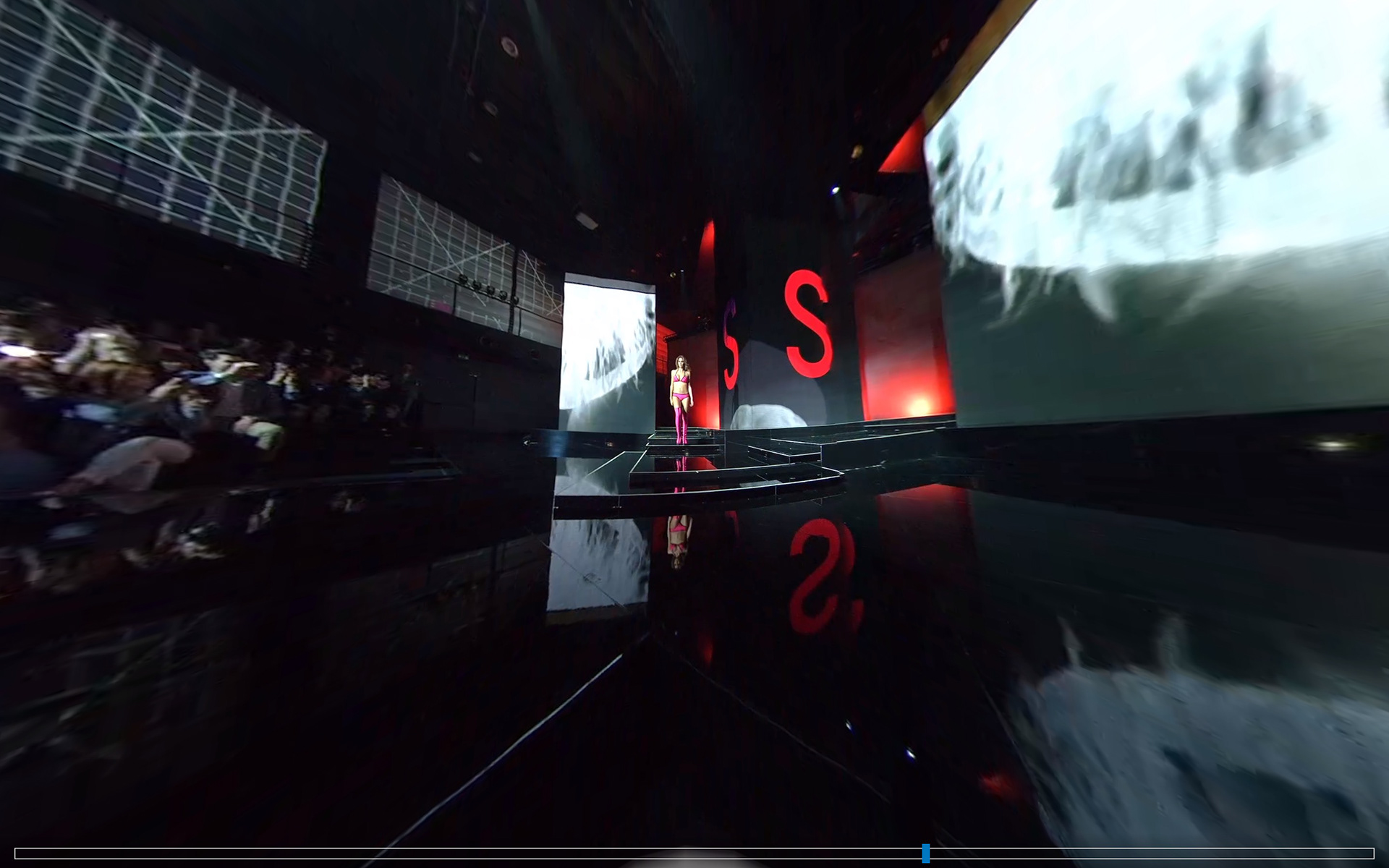 Researches, monitors new technologies to find new means for  business communication 
• Creative Coding, Video Mapping,  Virtual Set Design​​​​​​​
• Sound Responsive System, Generative Art, Motion Tracking
• Education and training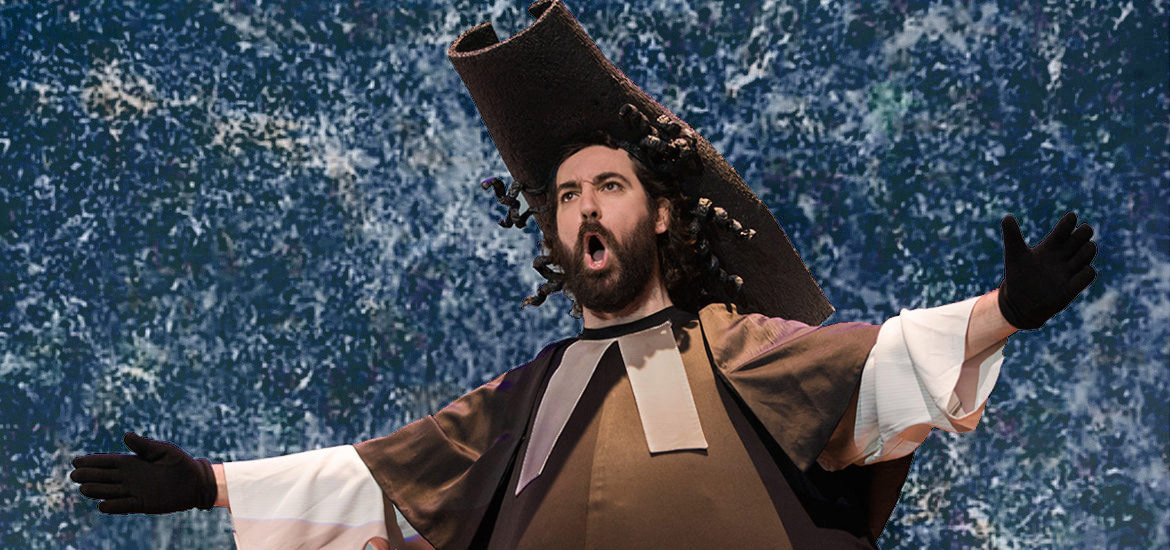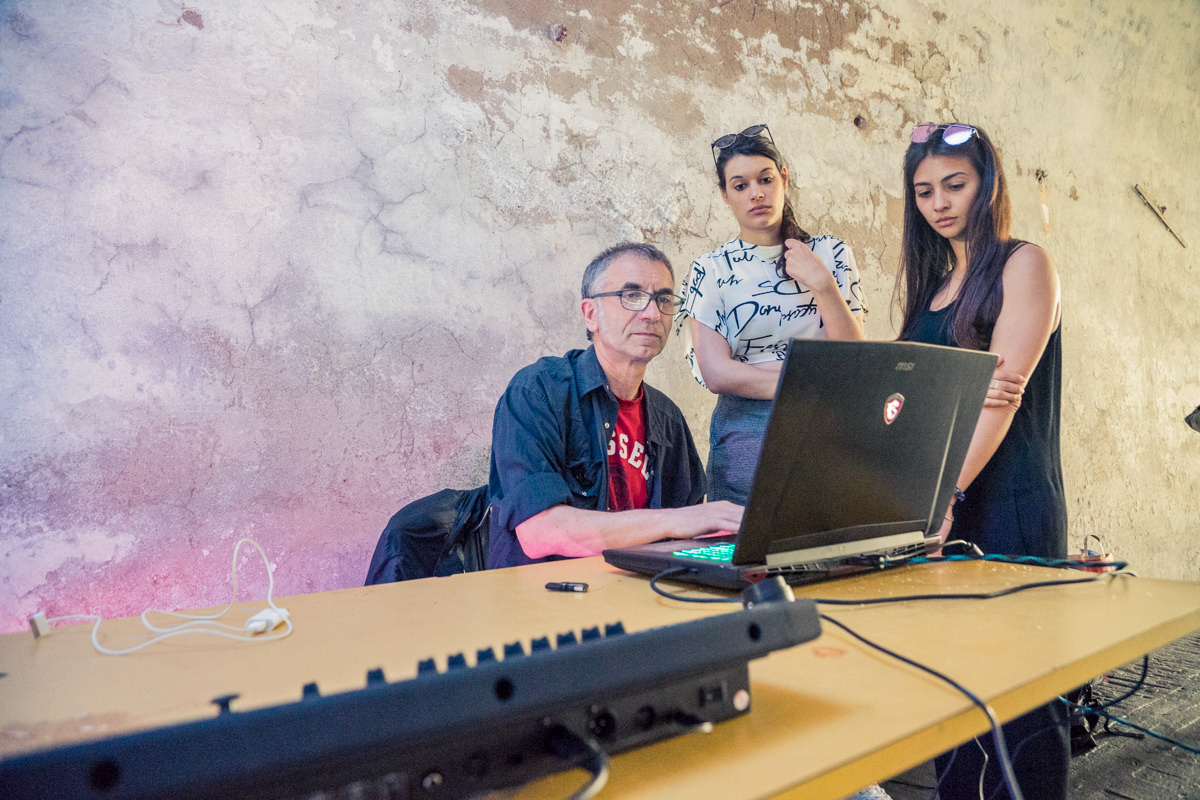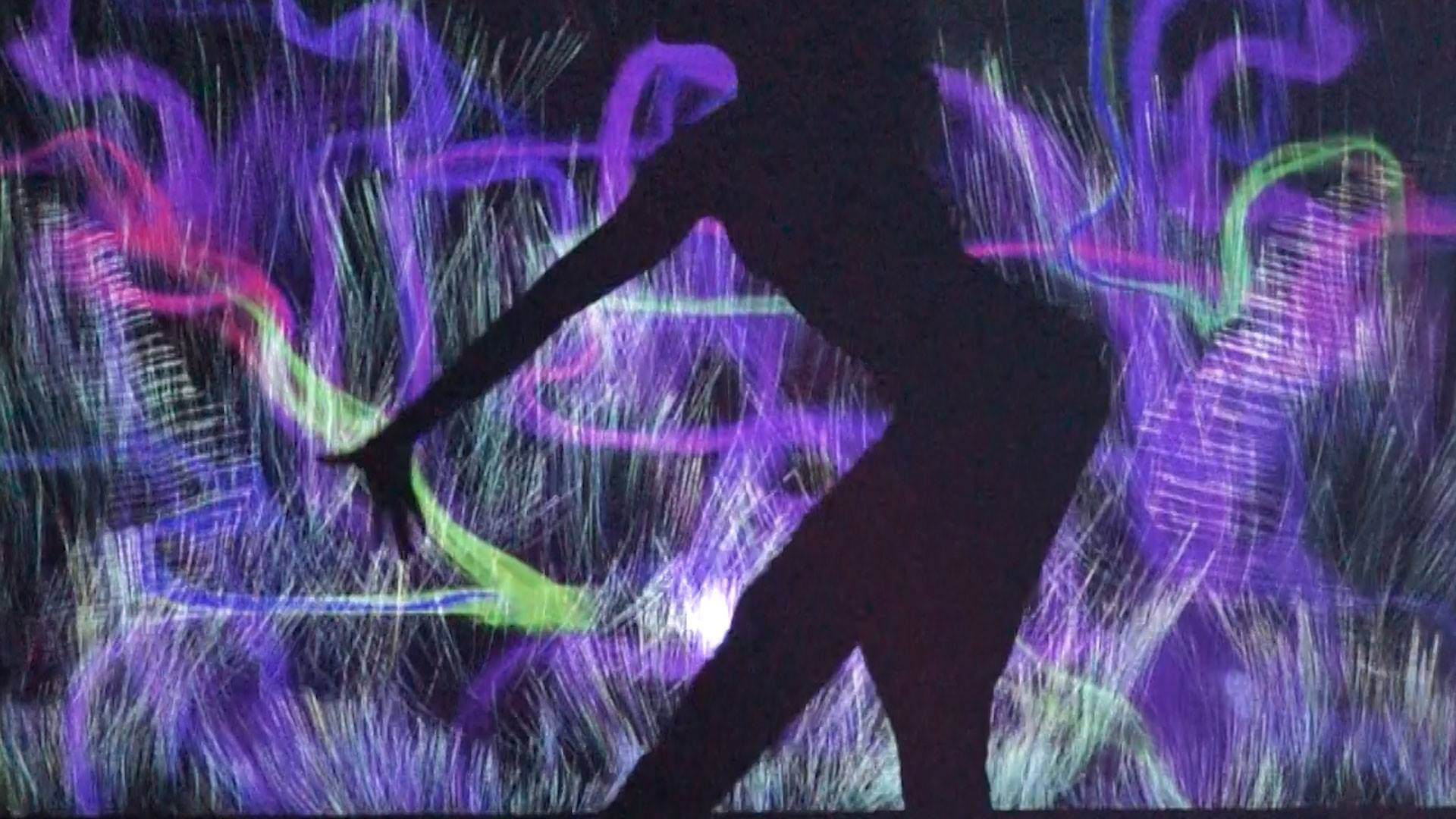 Researches, monitors new technologies to find new means 
for business communication 
• Virtual reality
• Videogames
• Embedded systems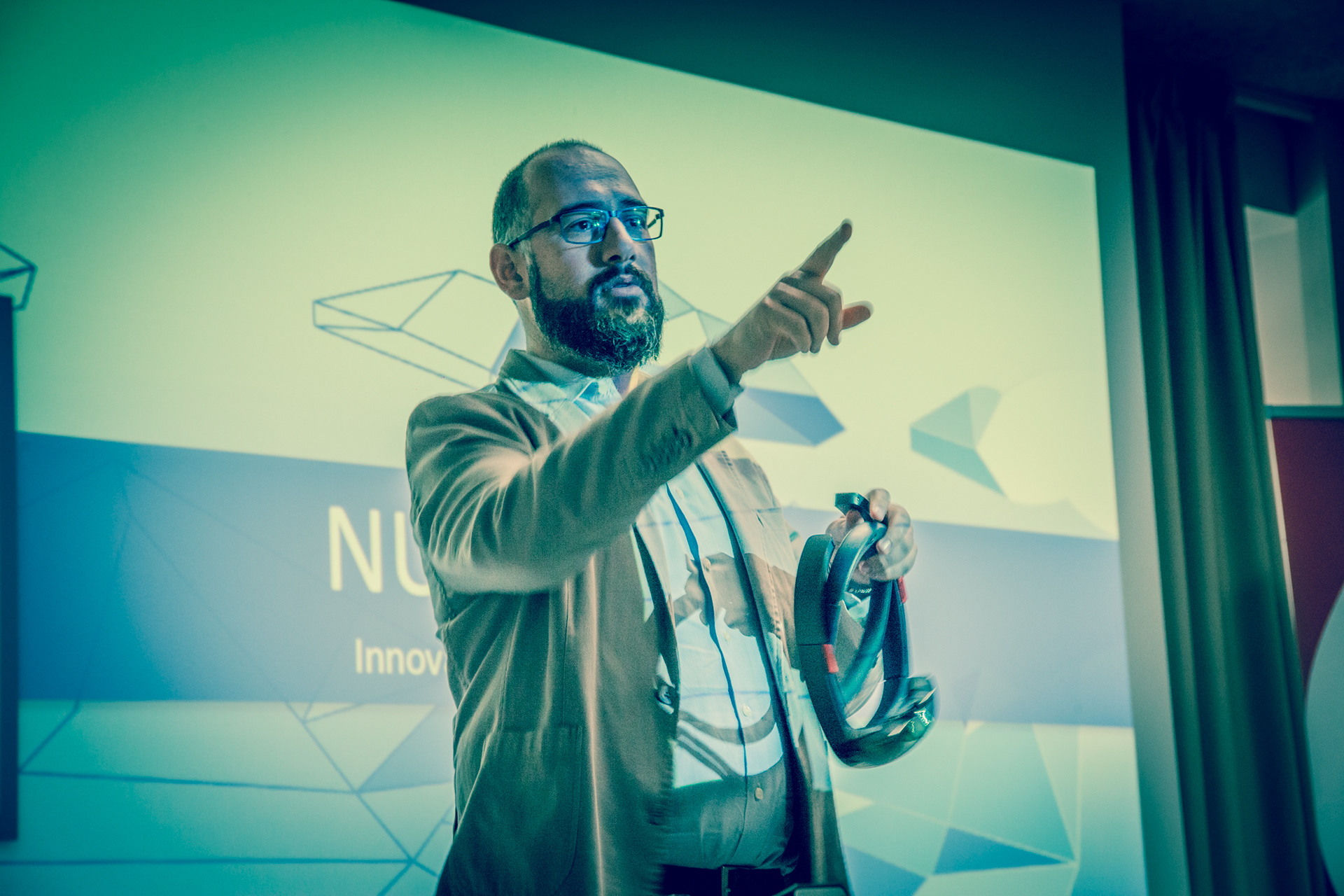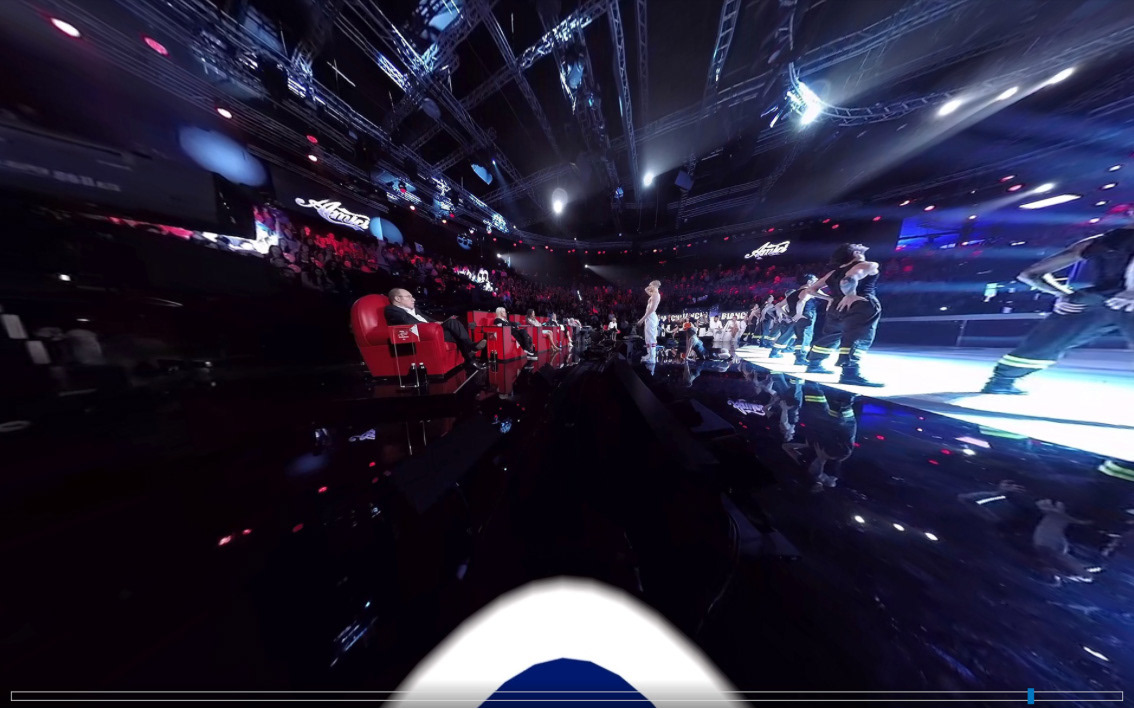 LED market is constantly developing and poses numerous difficulties for those who must identify the right solution. The strength of Hikari lies in the expertise necessary to identify the right product for the required application, with particular attention to optimization of research, development and production costs.
• Architectural lighting for interiors and exteriors
• Decorative lighting
• Art exhibitions and retail lighting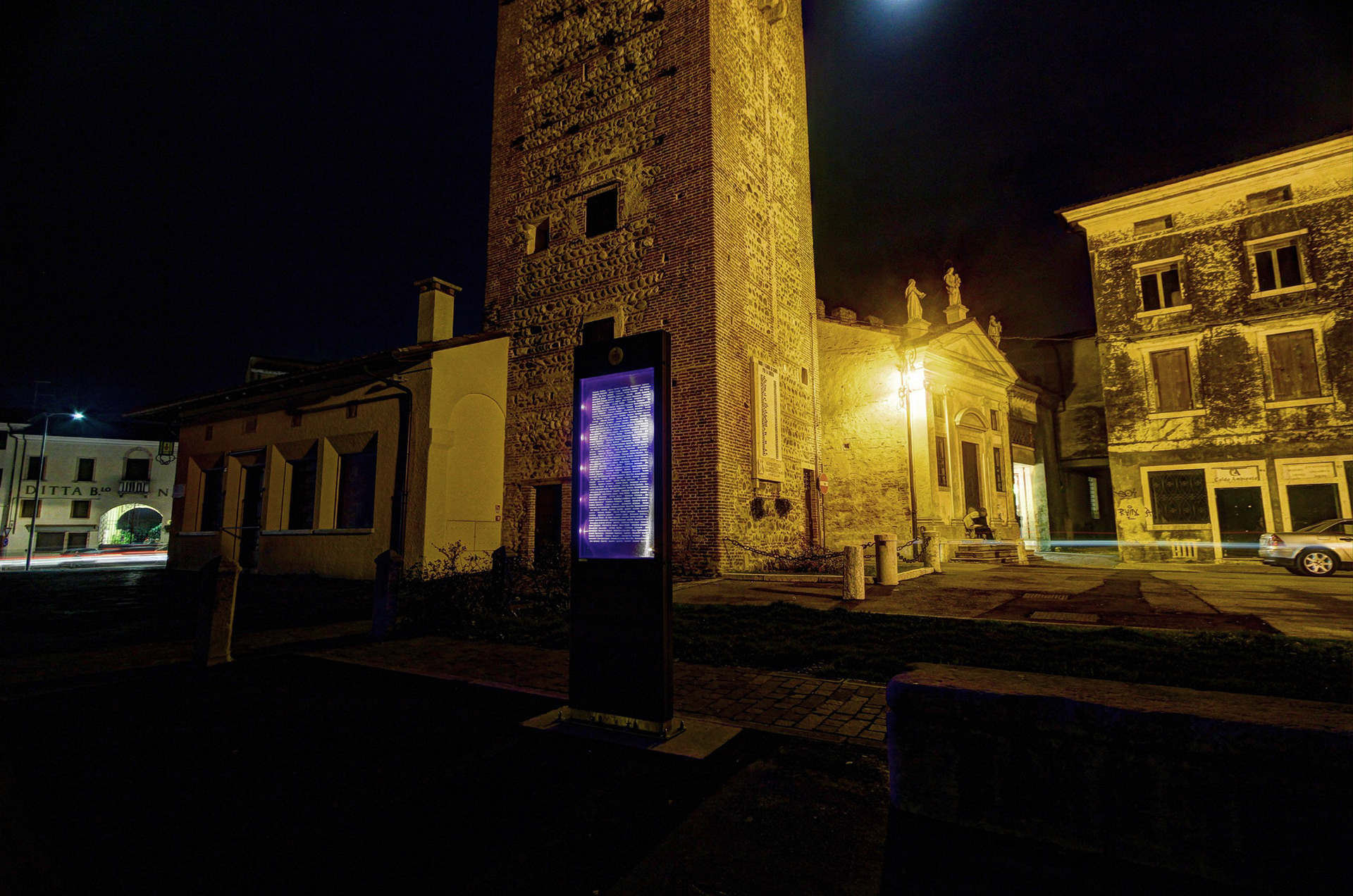 Our passion it's technology, we help companies to work better.
• Automation and robotics 2.0
• Industrial Internet and Internet of Things​​​​​​​
• Monitoring and supervision systems
• Revamping of plants and processes
• Education and training