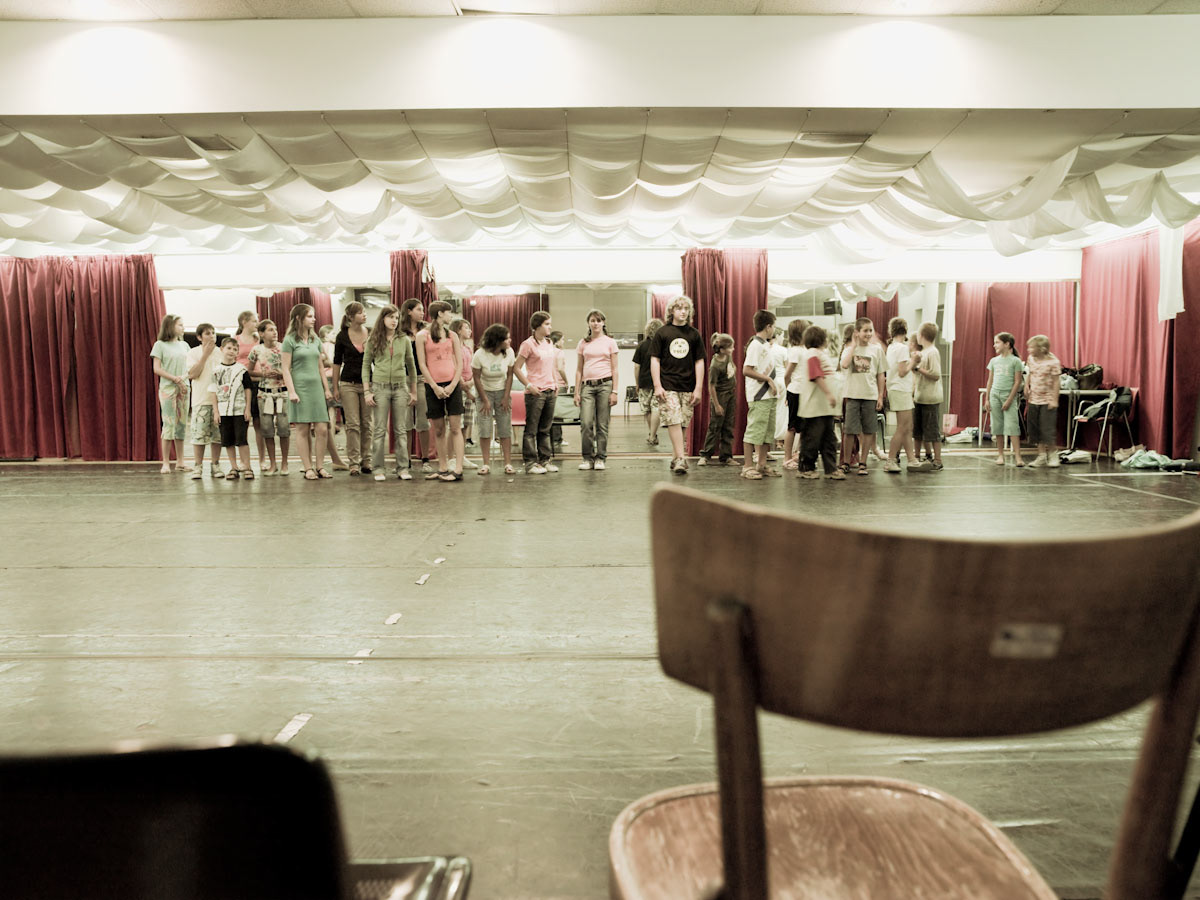 There are people who are really attentive to what happens around them, acting for the best and work for an ideal. Among them are those I knew in

ALIVE

, a cultural association in Verona.
Their mission is to teach music and "bel canto" to children and adolescents, but they do much more. 
With discipline and passion these young people begin to love the beauty and commitment. The results confirm that they are right: some leave but those who stay has the honor to assume prominent roles in major productions, working with top professionals.

The Accademia Lirica Veronese is conducted by Maestro Paolo  Facincani together with professionals and volunteers. The result is a strong community in which everyone learns the importance of solidarity and commitment: this is why I called this work ''Voices in chorus''.